HIGHLIGHTS
Updates . Photos . Programmes


"Induction Training Programme"

For Direct Recruit Officers Batch - II
{ Inauguration }
18-08-2014

Snap shots of Prelusive Function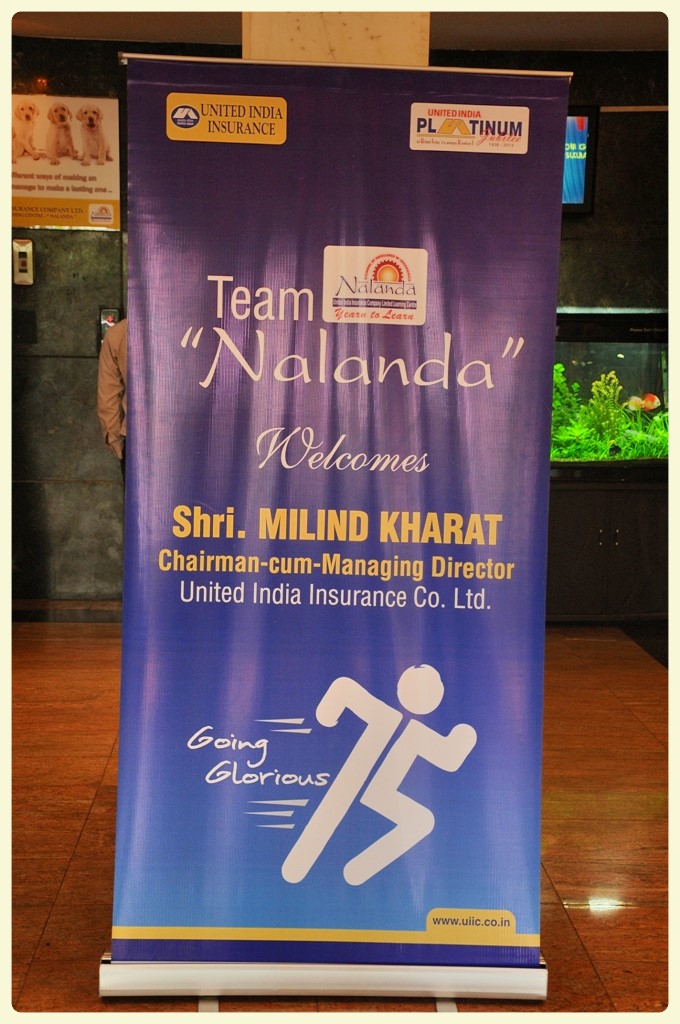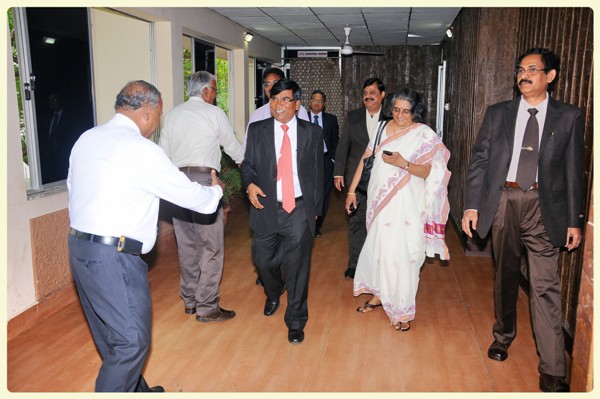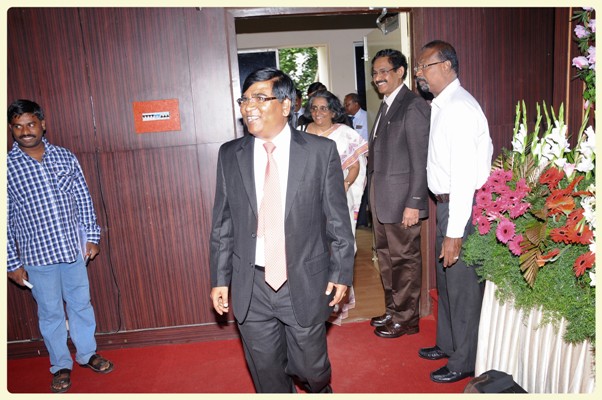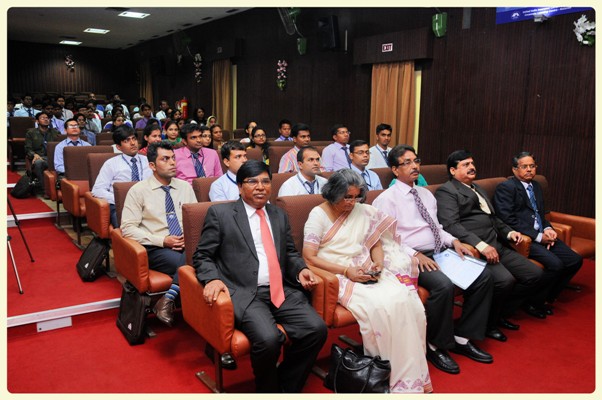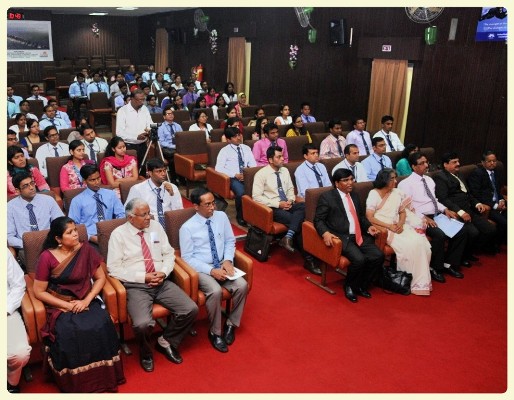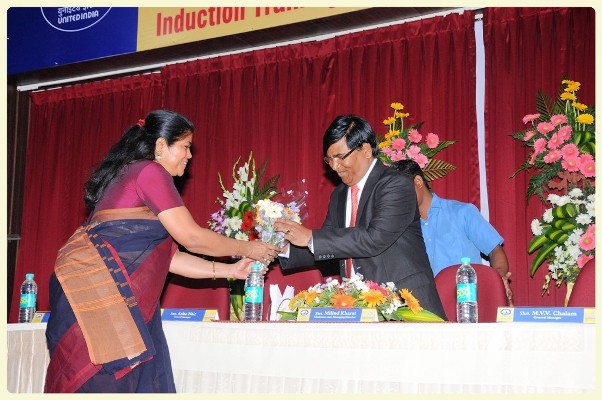 Our Vice-Principal & Manager Smt. V D Meena honoring our CMD Shri. Milind Kharat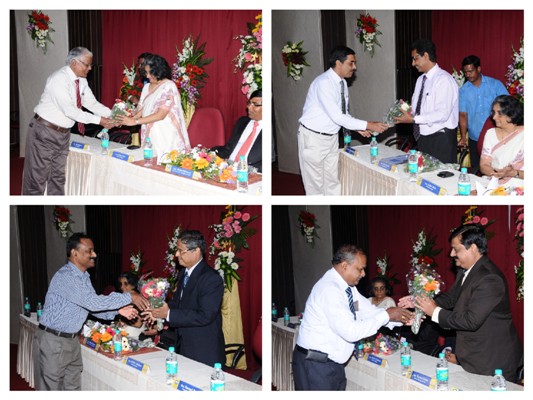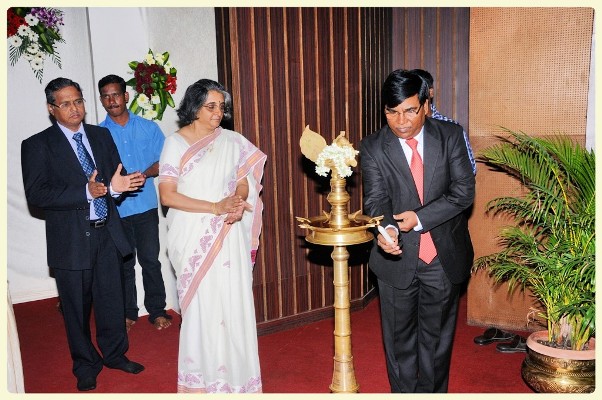 Lamp lighting ceremony by our beloved CMD and other dignitaries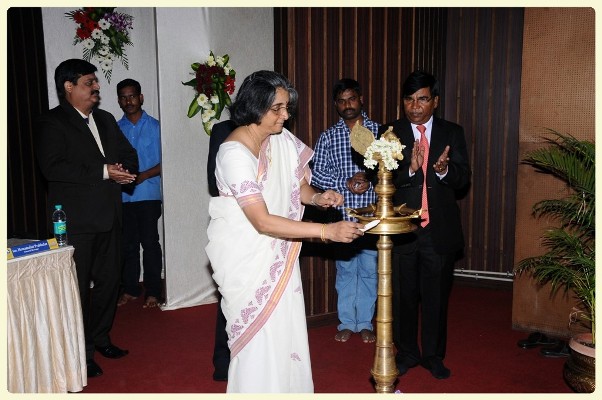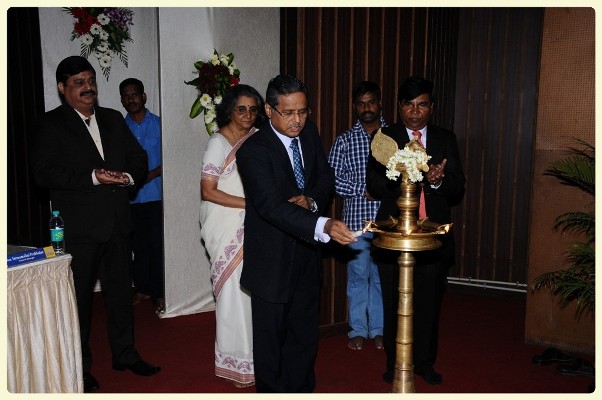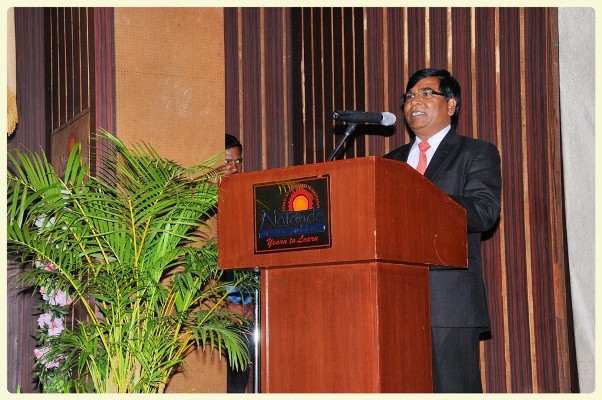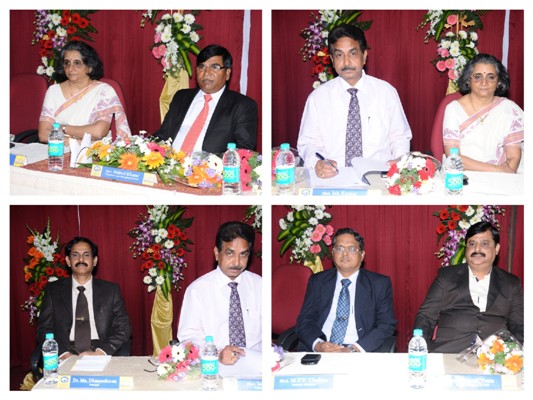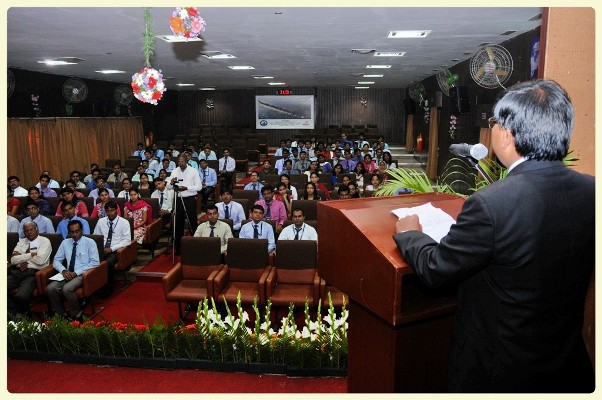 Chairman-cum-Managing Director Shri. Milind Kharat addressing the Direct Recruits.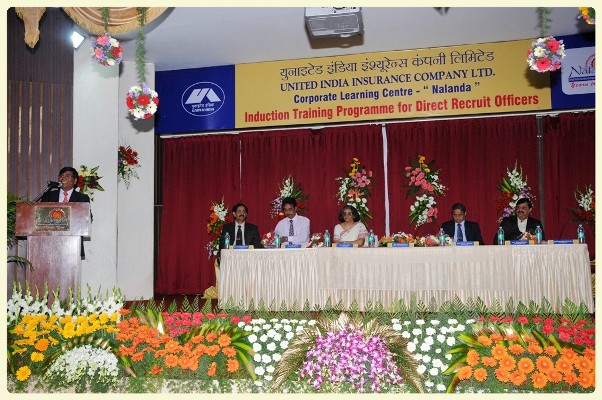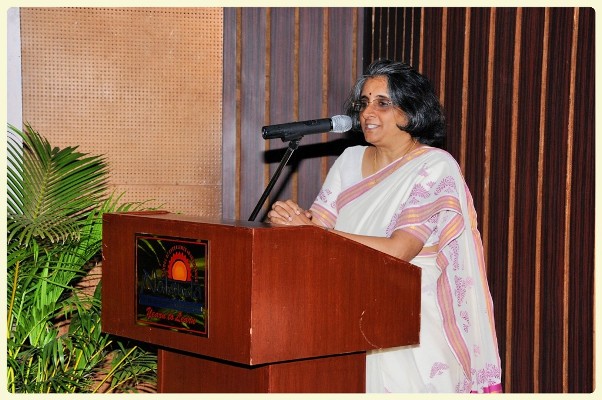 Director & General Manager Smt. Asha Nair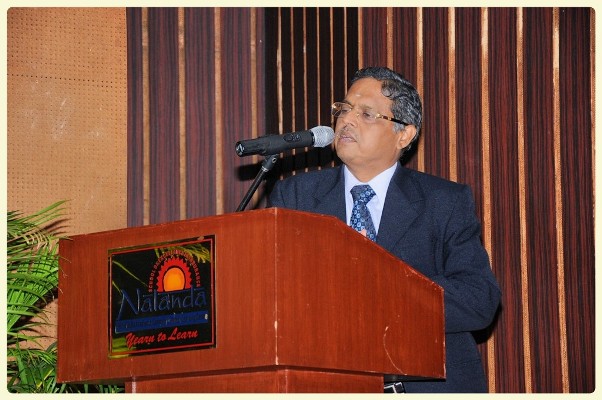 General Manager Shri M V V Chalam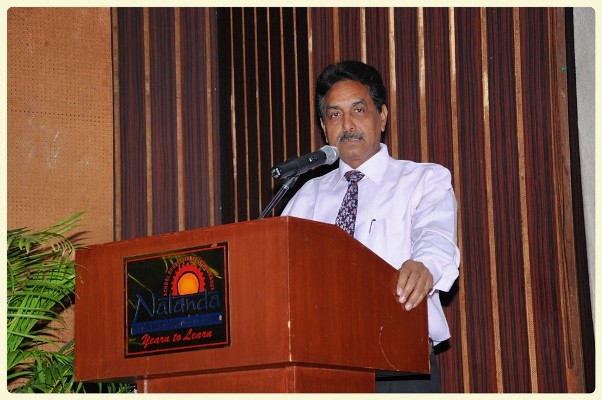 General Manager Shri. Ish Kumar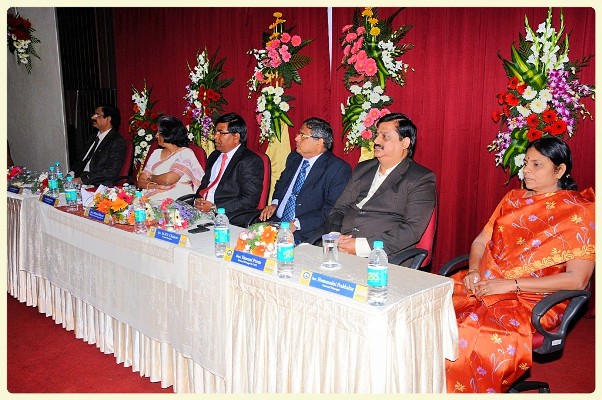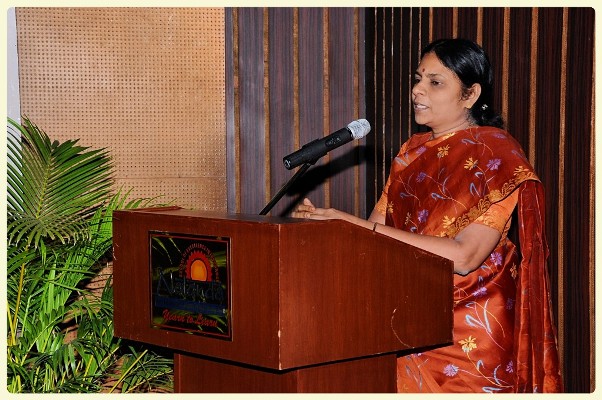 General Manager Smt. P. Hemamalini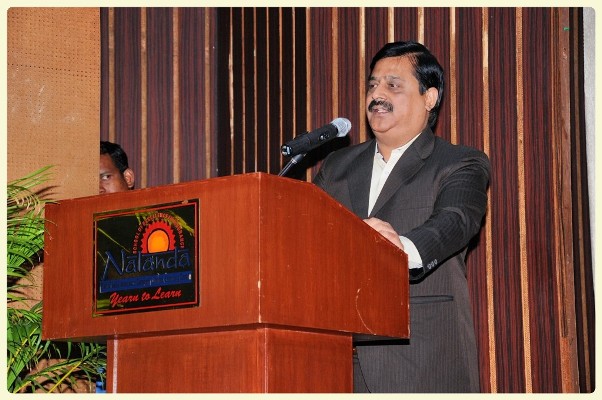 Chief Vigilance Officer Shri. Kunnel Prem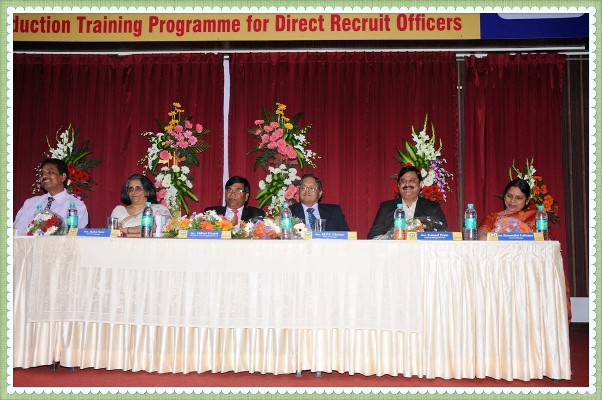 Dear All,

I have taken over charge as Principal, Corporate Learning Centre, Chennai.

Nalanda has become a beacon of success for those with a dream in their heart.

This opportunity makes my work ever so much more enjoyable and challenging.

My top priority is to figure out how our LC can excel, and do everything I can to make that happen.

Please feel free to suggest for the betterment of Nalanda.

Thanks & Regards,

Dr. Mu. DHANASEKARAN
PRINCIPAL & CHIEF MANAGER

Career Planning Programme For AO's
1st Batch - 2014
04/08/2014 TO 06/08/2014
Snap Shots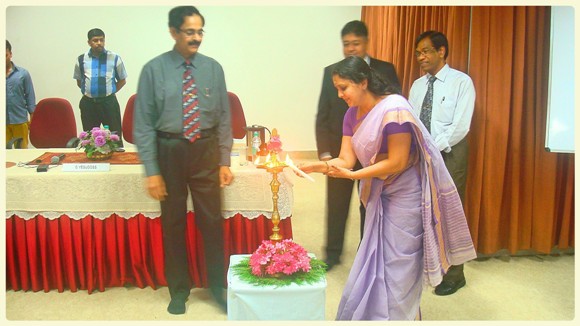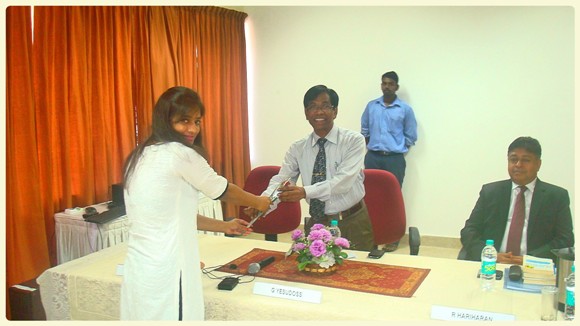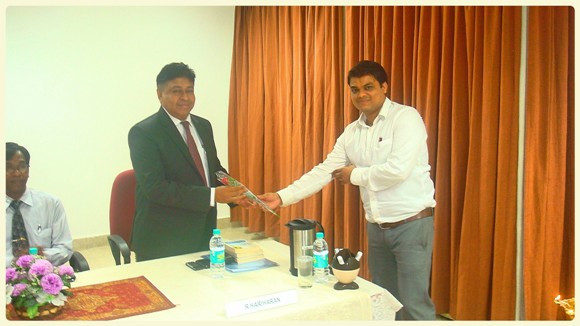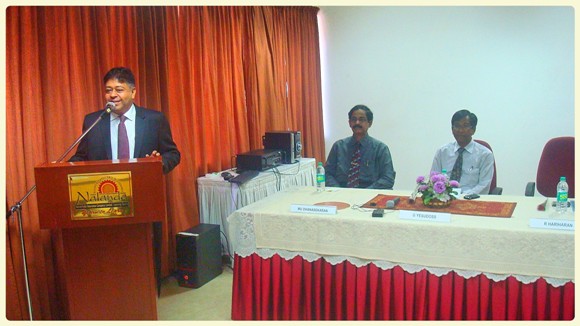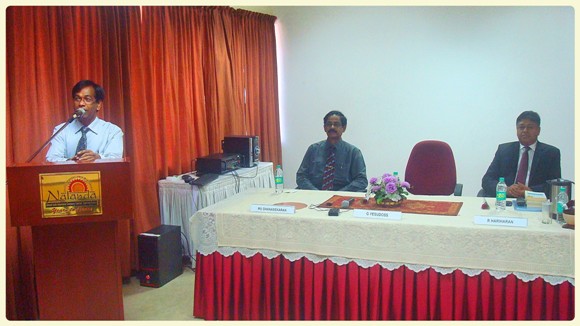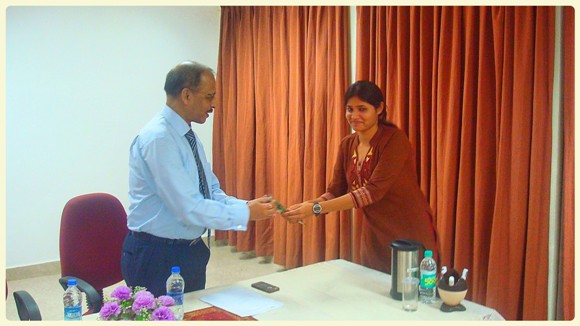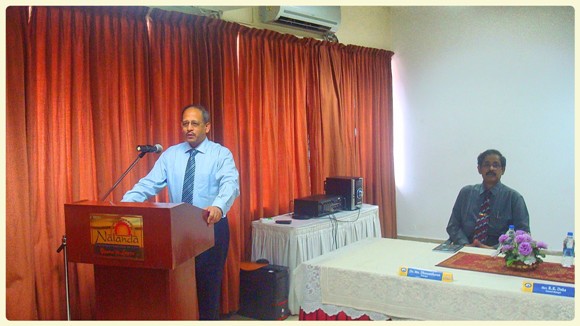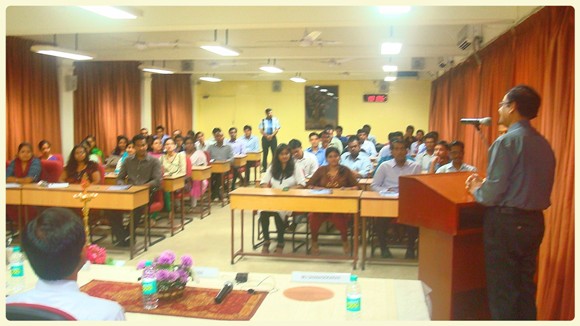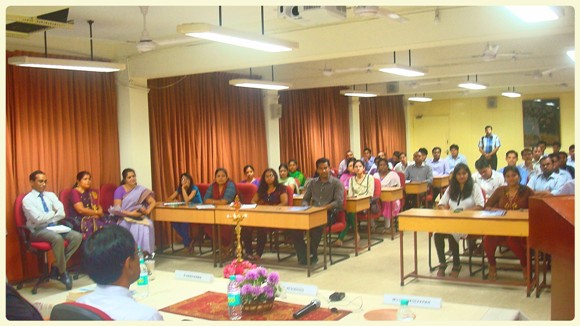 Induction Training Program for Direct Recruit Officers
(Specialist & Generalist)

02/06/2014 TO 25/07/2014

Snap Shots Of Valedictory Function
And
Some More Memories...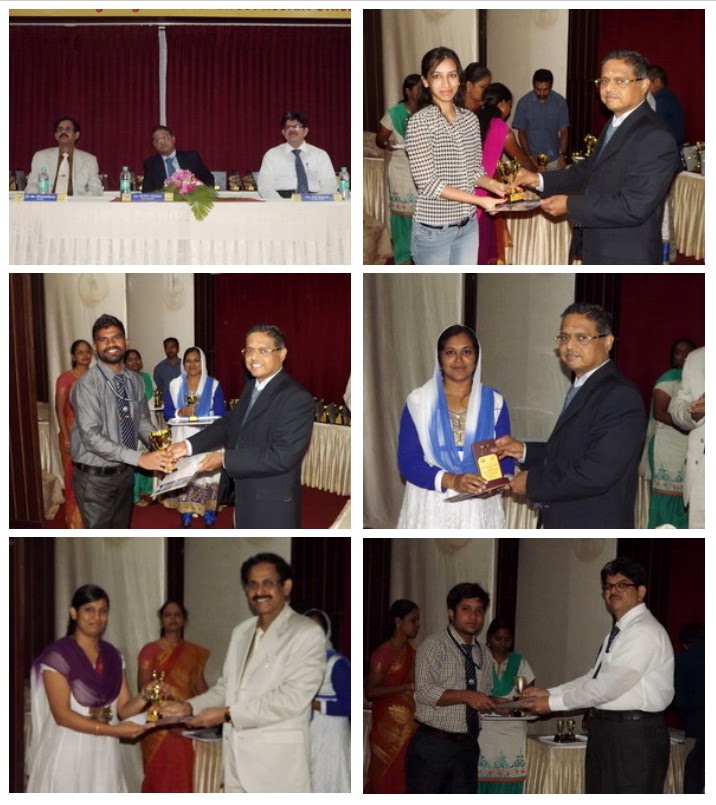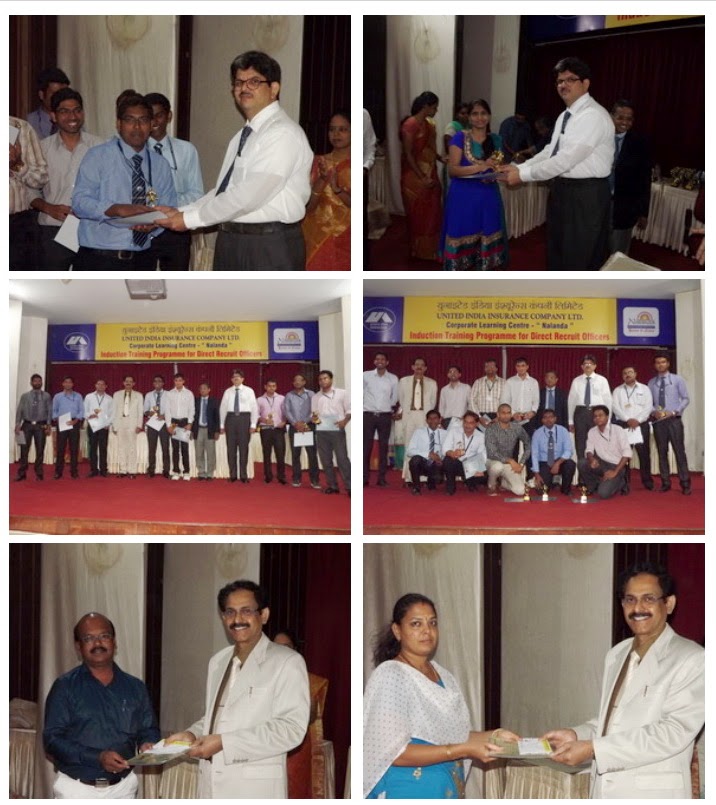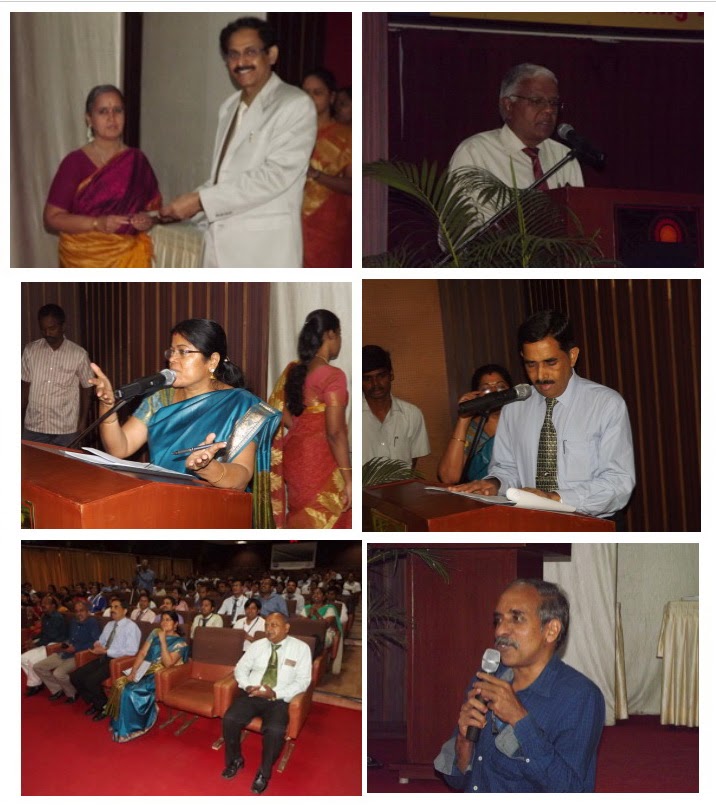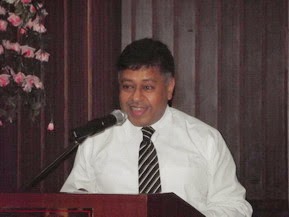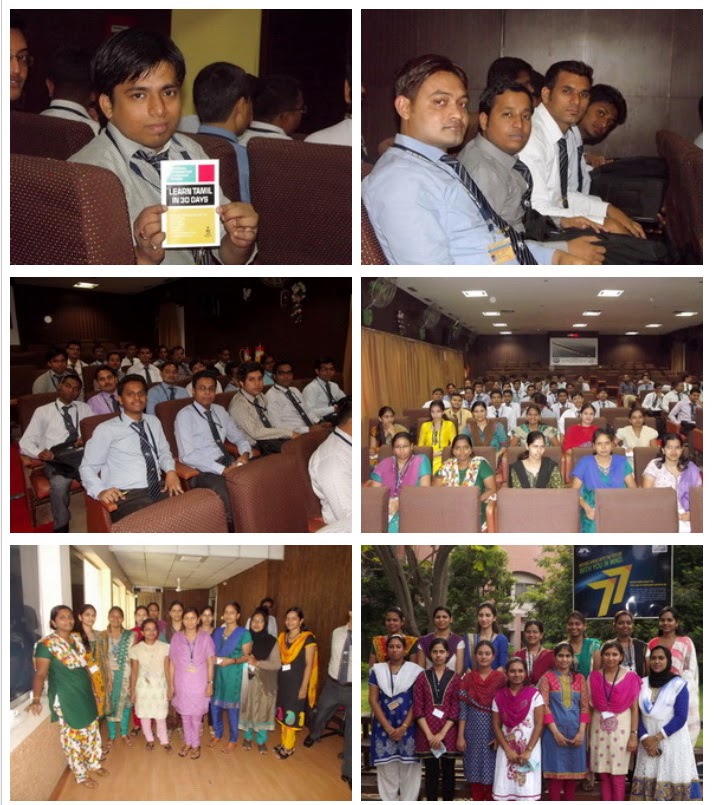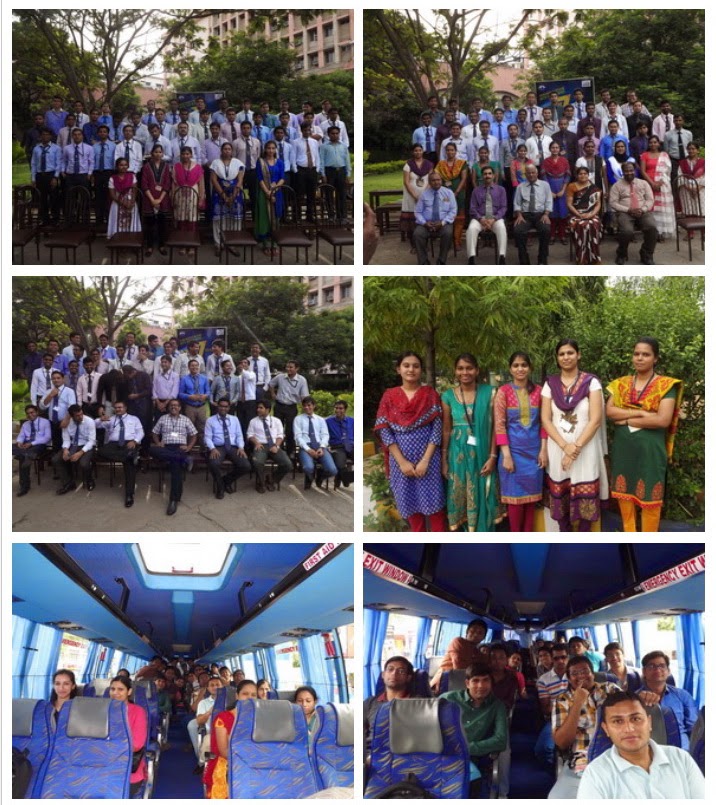 [1]
«
41
|
42
|
43
|
44
|
45
|
46
|
47
|
48
|
49