HIGHLIGHTS
Updates . Photos . Programmes

"VIDEO TRIBUTE TO DR. Mu DHANASEKARAN (PRINCIPAL) FROM TEAM NALANDA"

"Portrait Sketch of Dr. Mu Dhanasekaran (Principal) presented by Mr. Harsh Yadav (DR AO - Batch IV 2016-17)"
"I am indebted to my father for living, but to my teacher for living well."
~ Alexander the great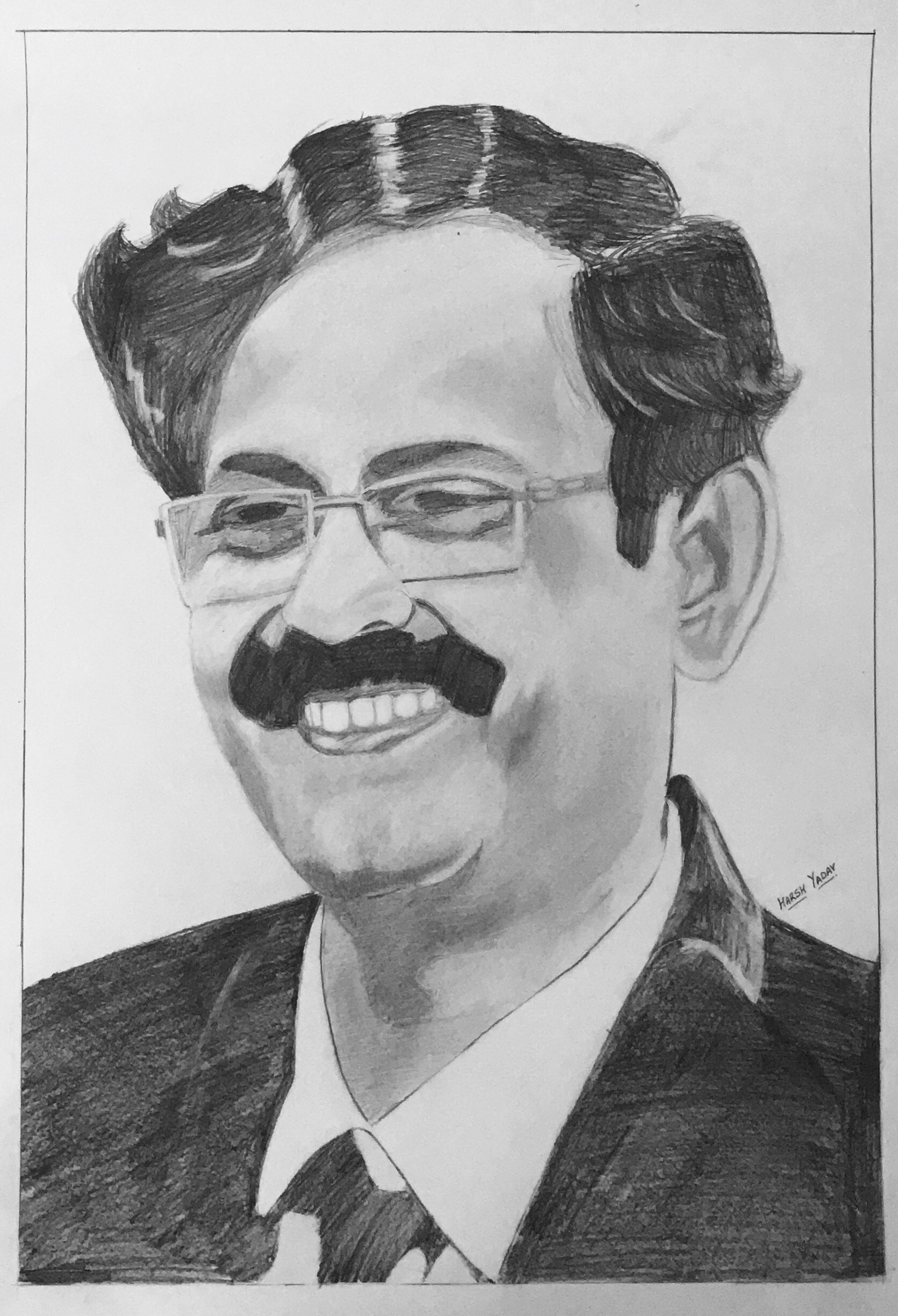 Click here to download the Picture!

"INDUCTION TRAINING PROGRAMME FOR DIRECT RECRUIT AOs (GENERALISTS) - BATCH III (GROUP 2)" PROGRAMME DURATION: FROM 20.03.2017 TO 28.04.2017 GROUP PHOTOGRAPH


Click here to download the Picture!

"INDUCTION TRAINING PROGRAMME FOR DIRECT RECRUIT AOs (GENERALISTS) - BATCH III (GROUP 1)" PROGRAMME DURATION: FROM 20.03.2017 TO 28.04.2017 GROUP PHOTOGRAPH


Click here to download the Picture!



[1] « 5 | 6 | 7 | 8 | 9 | 10 | 11 | 12 | 13 » [36]